Why You Should Sell Your Home in the Spring Real Estate Market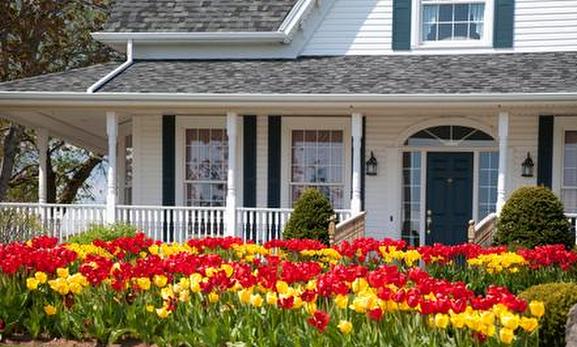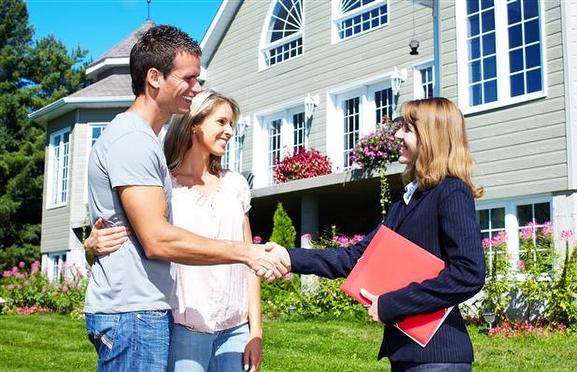 1. More Buyers
Photo Credit: Homeestates.net
Spring has traditionally been considered the 'busy' time of the real estate industry.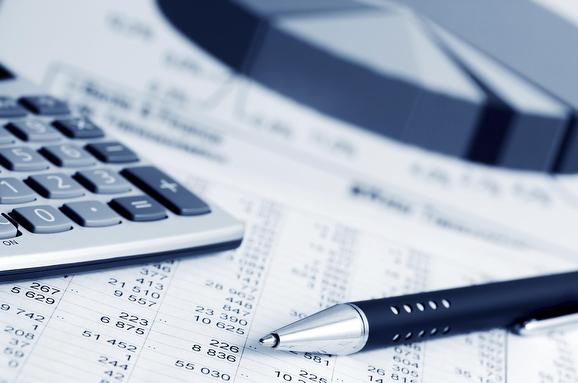 2. Income Tax Returns
Photo Credit: CKA Accounting
Most people get their income tax returns back in the spring and could use it towards the purchase of a new home.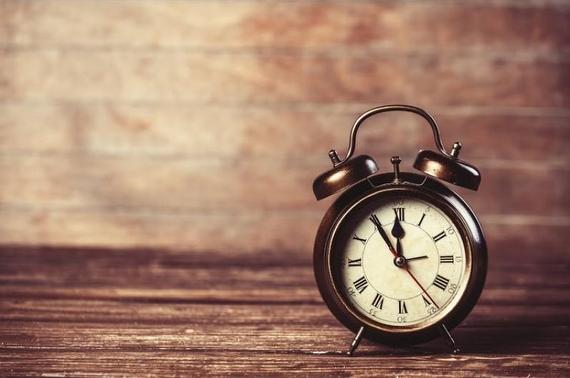 3. More Daylight Hours
Photo Credit: Peabody Patch
Homes tend to show better in the daylight hours, making spring an ideal time to sell.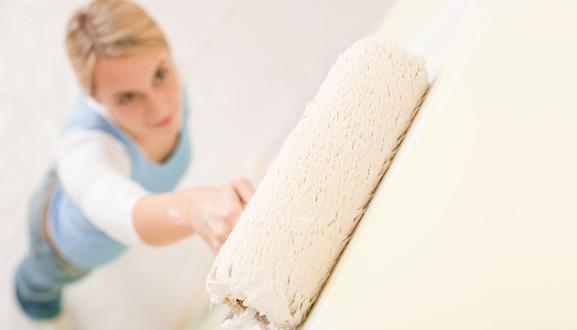 4. Easier to Do Spring Cleaning
Photo Credit: Joan Hansen
Spring cleaning is much easier during this time of year.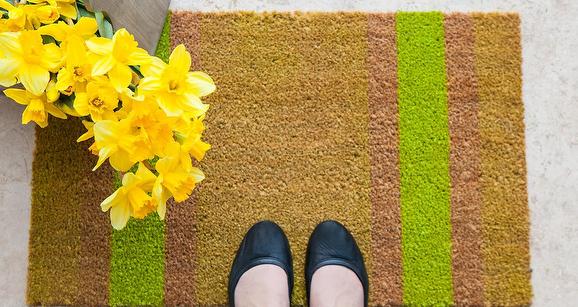 5. More Curb Appeal
Photo Credit: Pro Flowers
With flowers in bloom and the grass taking over the snow, your home will have better home appeal.