Why May is the Best Month to List Your Home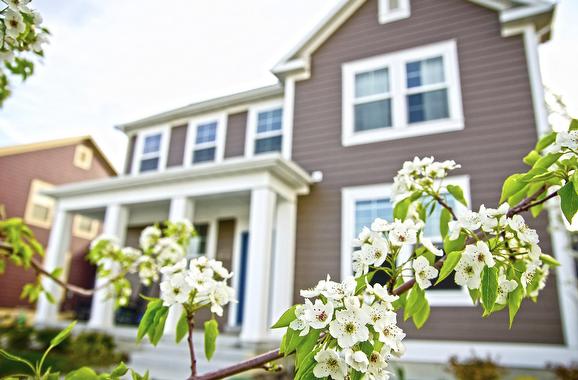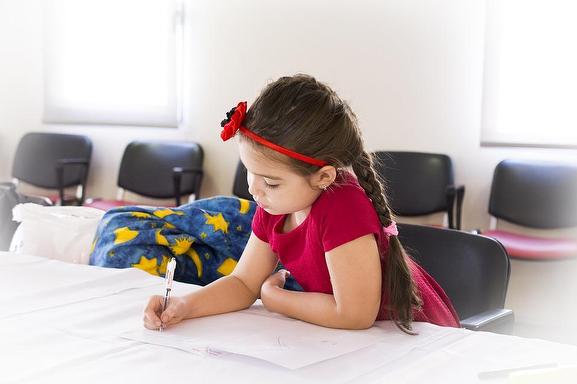 1. Allows families to get organized for September
If a family purchases a home in the summer their children are able to start a their new school right in September.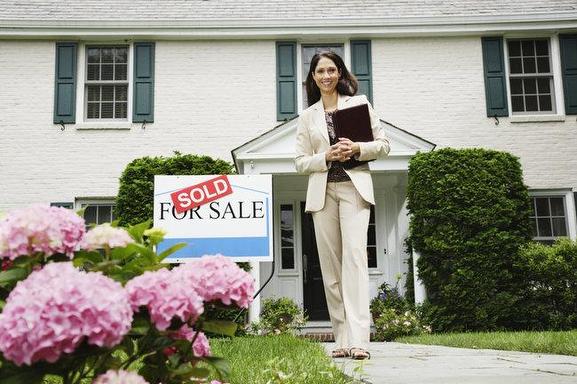 2. More Likely to Seal a Deal
Photo Credit: money.usnews.com
Home buyers are looking to seal a deal on a home before starting summer vacation.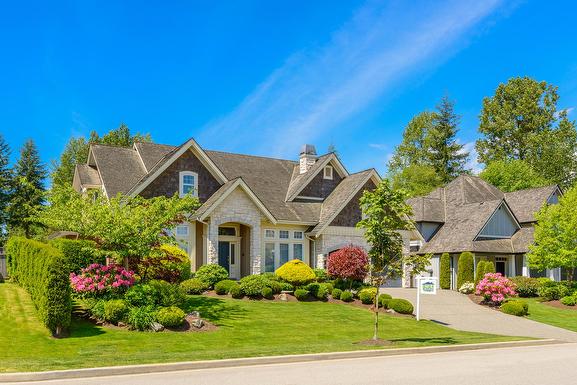 3. The Weather is Amazing
Photo Credit: sonomacountyhomeshow.com
When the weather is beautiful, so is your home.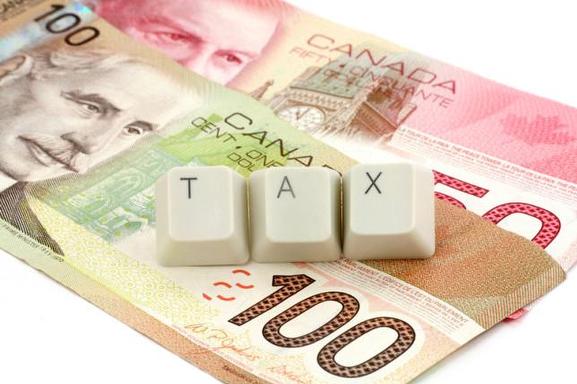 4. Tax Refunds
Photo Credit: iescblog.wordpress.com
People have received their tax refunds and are often willing to put them towards the purchase of a new home.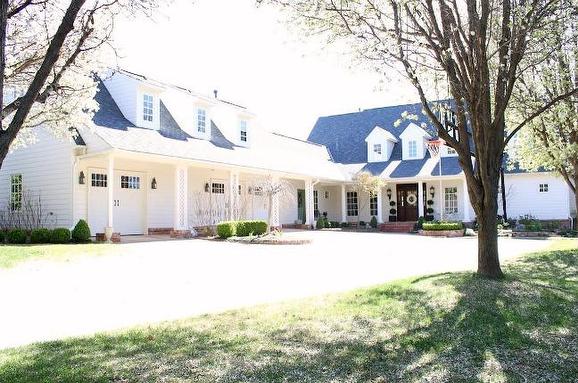 5. Real Estate "Sweet Spot"
Photo Credit: drivenbydecor.com
Many real estate agents consider May to be the "sweet spot" when it comes to selling homes. 
Source: http://www.trulia.com/blog/reasons-may-is-the-best-time-to-sell-a-house/