Top 10 Moving Hacks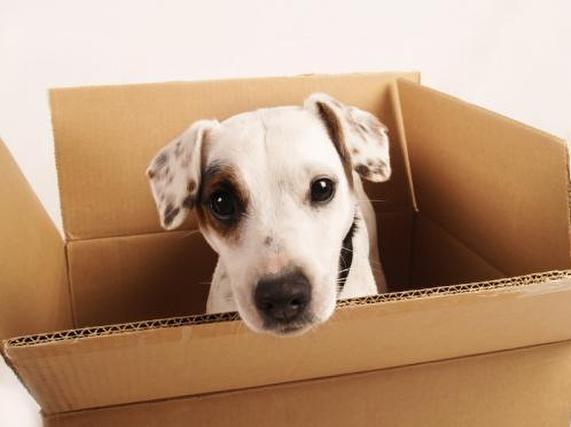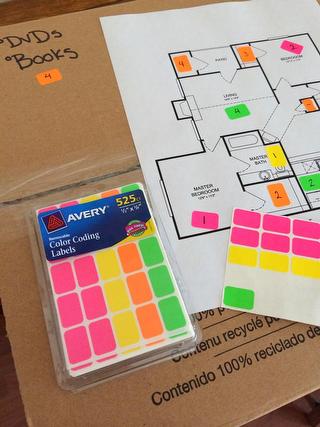 1. Colour Coordinate Boxes to Floor Plan
Photo Credit: Twinkle Toes & Princess Bows
This will make it easier for you to unpack as you will know what room each box is designated to.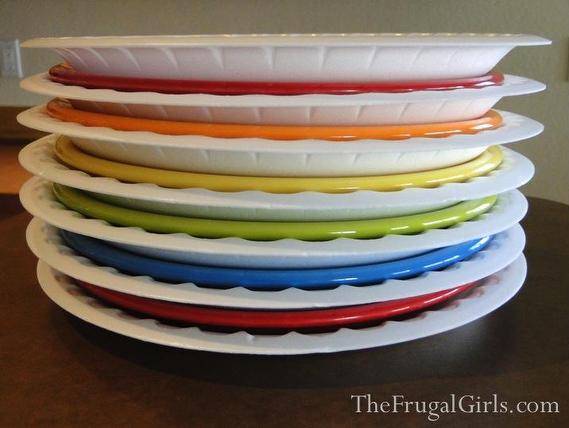 2. Styrofoam Plates
Photo Credit: Frugal Girls
Place styrofoam plates in between each breakable plate to ensure safe travel.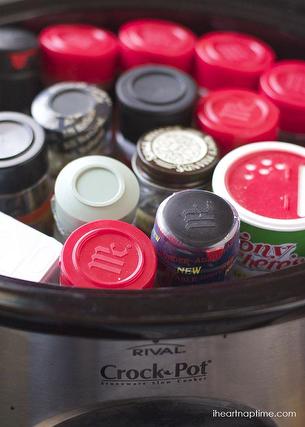 3. Utilize Pots
Photo Credit: I Heart Naptime
Store baking products and spices in large pots for easy transport.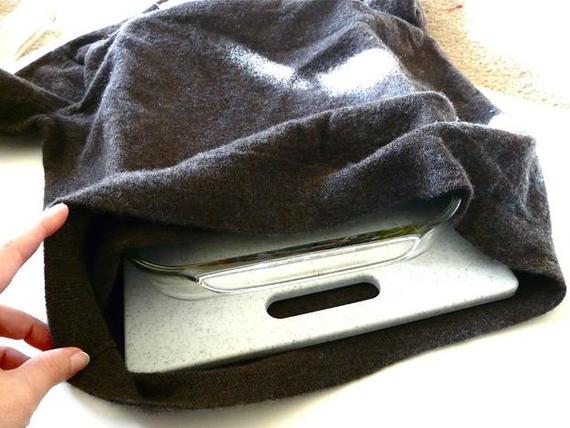 4. Use Clothes
Photo Credit: blog.makezine.com via BuzzFeed
Wrap breakables in clothes, instead of bubble wrap, to save money.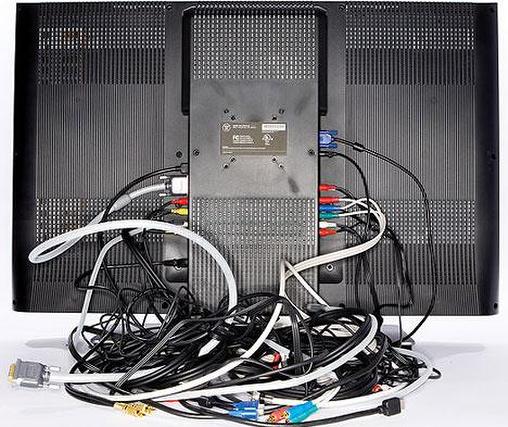 5. Take a Photo
Photo Credit: Popular Mechanics via Buzz Feed
Take a picture of how your electronics are hooked up to make it easier to reassemble in the new house.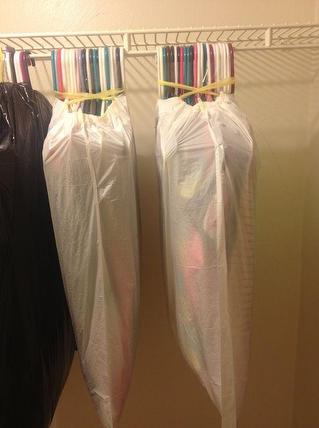 6. Keep Clothes on Hangers
Photo Credit: thewickerhouse.blogspot.com
Keep clothes on hangers and wrap in garbage bags for the move. A great timesaver!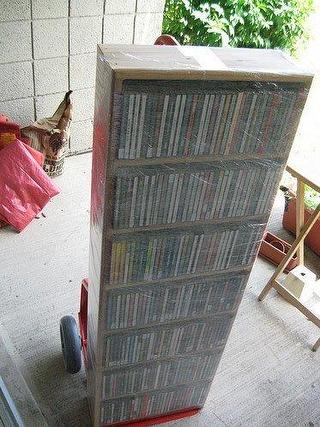 7. Use Shrink Wrap
Photo Credit: Apartment Therapy
Use shrink wrap to keep things in their cubbies, drawers or on shelves.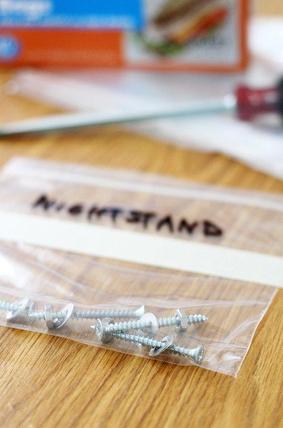 8. Use Resealable Bags
Photo Credit: Apartment Therapy
Use resealable bags to place loose hardware, screws and nails inside. Then tape the bag onto the item or place it inside the box that is associated with.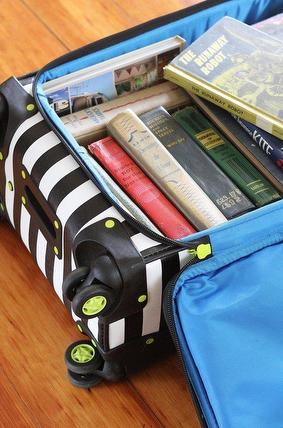 9. Place Heavy Items in Suitcases
Photo Credit: Apartment Therapy
Place books and other heavy items into a suitcase or bag with wheels to make it easier to move.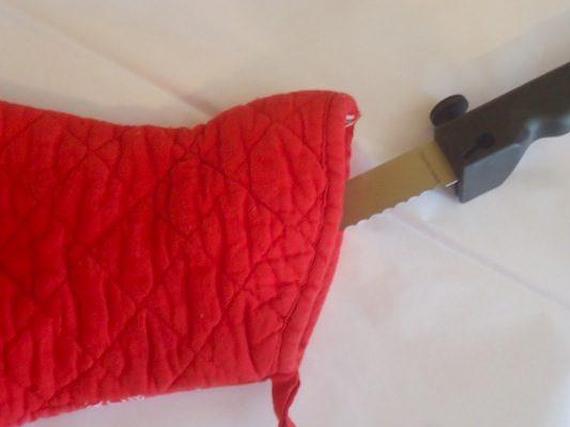 10. Use Oven Gloves
Photo Credit: Listotic
Use oven gloves to safely transport knives and other sharp objects.