5 Tips for Buying a Home as an Empty Nester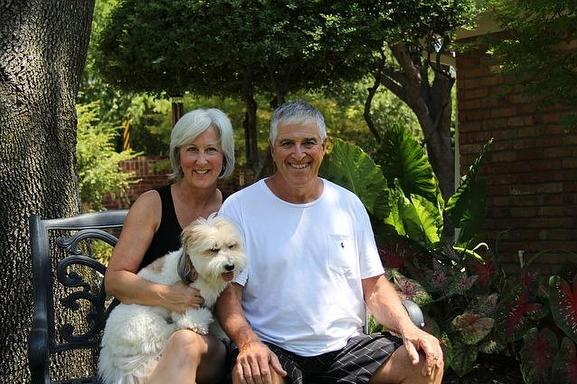 So your children have left the nest and you are considering purchasing a new home for this next chapter in your life. Where should you begin? What should you look for? Here are 5 tips to get you started.
1. Consider Your Lifestyle
Think about what you like or want to do with your spare time. Are you a foodie and like to try new restaurants? Want to be close to shopping? Enjoy skiing? These are all things that you should take into account when you are thinking of purchasing your new home. 

2. Good Things Come in Small Packages
Without your children at home, you won't need as much space. You also don't want to spend all your free time cleaning. Having a smaller home will accomodate that. 

3. Look for a Guest Room
Whether you are a grandparent now, or will be in the future, you will want to have an extra room or two if your grandchildren come and stay. You may also want to invite friends over from out of town and you will want to provide a comfortable place for them during their stay. 

4. Look for Move In Ready
Look for something that doesn't require a lot of maintenance. Try to find a home with a new roof, windows and some updated features. Don't give yourself the hassle!

5. Make Sure Outdoor Maintenance is Manageable
Although it is nice to have a garden and some small yard work to do outside, don't burden yourself with too much outdoor maintenance. Look for something manageable so you can enjoy your outdoor space. 
 
Contact us if you have anymore questions or would like some assistance finding the perfect home for the next stage of your life. We are happy to help!