2016 Home Decor Trends
We rounded up all the top decor trends for 2016!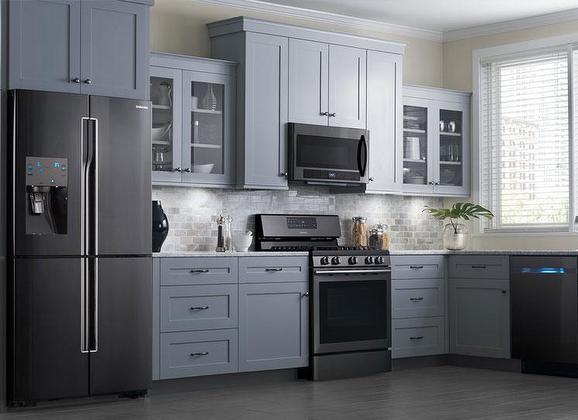 1. Black Stainless Steel
Photo Credit: Samsung
Black stainless steel is the appliance trend of 2016.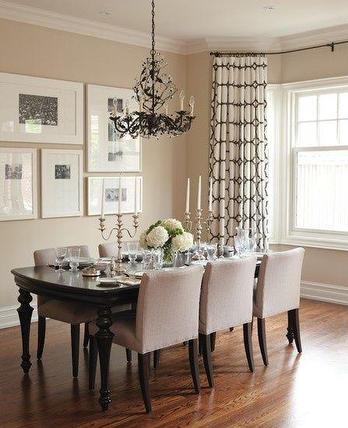 2. The Return of the Formal Dining Room
Photo Credit: Simple Details Blog
Family and friends will be more likely to eat in formal dining rooms this year.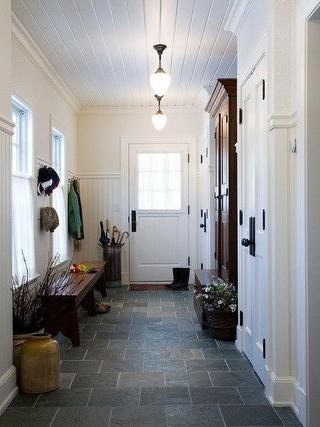 3. Heated Entryway Floors
Photo Credit: Liz Marie Blog
Heated floors as soon as you walk in your home...bliss!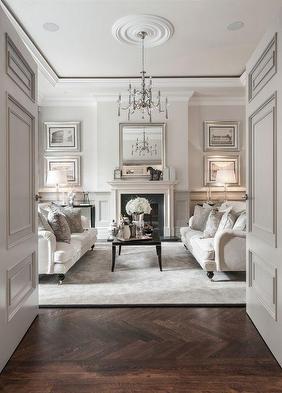 4. Tech-Free Living Room
Photo Credit: Classy Glam Living
Unplugged family time is back in this year.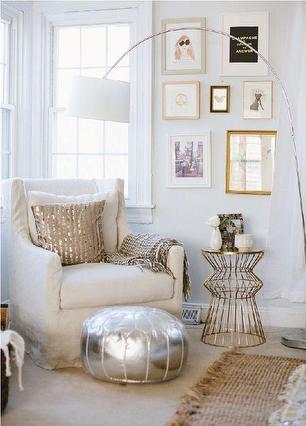 5. Mixed Metals
Photo Credit: Better Homes & Gardens
 Platinum, pewter and gold accents are all the rage in 2016.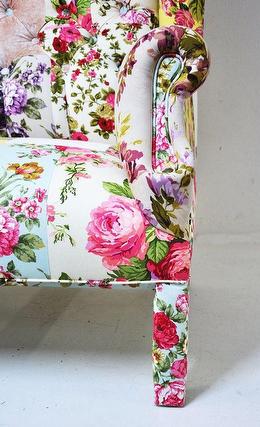 6. Nature Inspired Prints
Photo Credit: Laura Bielecki
Plant-inspired, florals and animal prints are the go to pattern this year.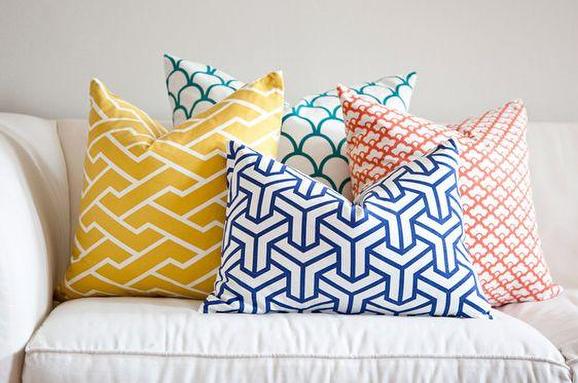 7. Geometrics
Photo Credit: Caitlin Wilson Textiles
Geometrics on fabric, art, accessories and more are a decor hit.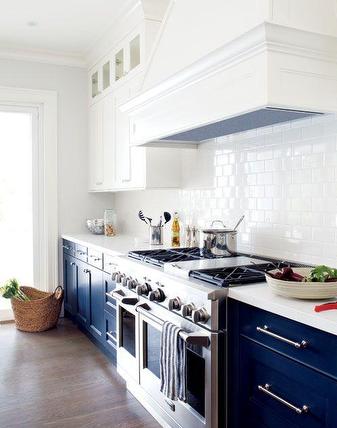 8. Bold Blue
Photo Credit: House Beautiful
A dark hue of blue is the perfect choice this year.