10 Neat Uses for Wallpaper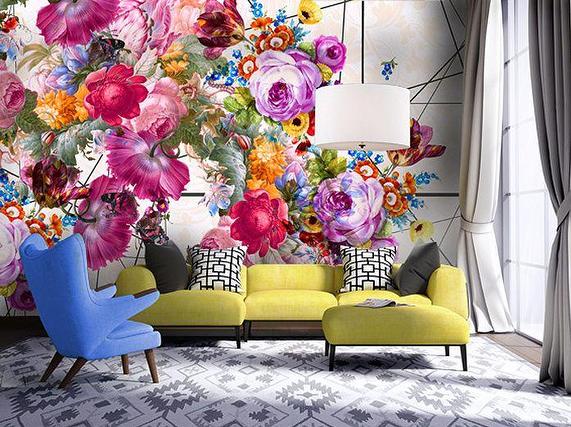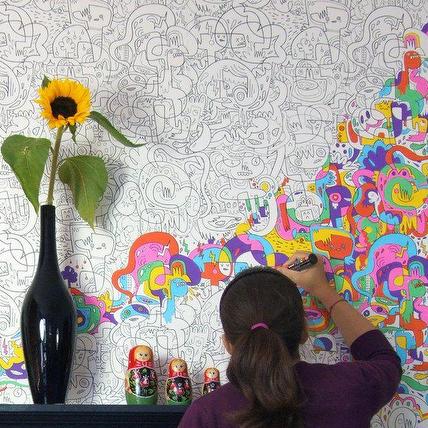 1. Colour-In Wallpaper
Photo Credit: Burgerplex.com
How about installing this cool colour-in wallpaper in your children's room or the office?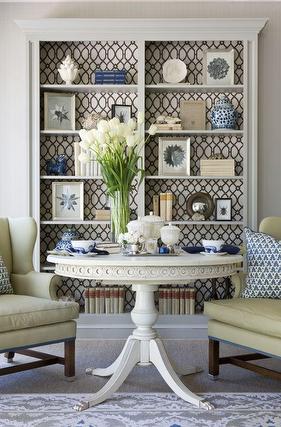 2. Wallpaper the Inside of a Bookcase
Photo Credit: Marika Meyer
Put wallpaper on the inside of a bookcase to add a pop to any room in your house.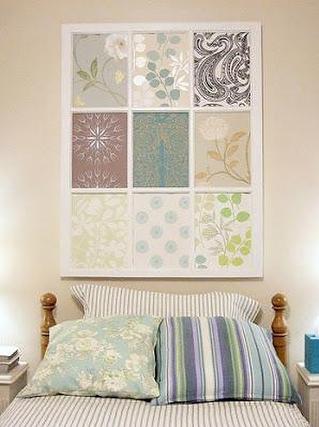 3. Window and Wallpaper
Photo Credit: Decorology
Use a salvaged window frame and fill the spaces with wallpaper.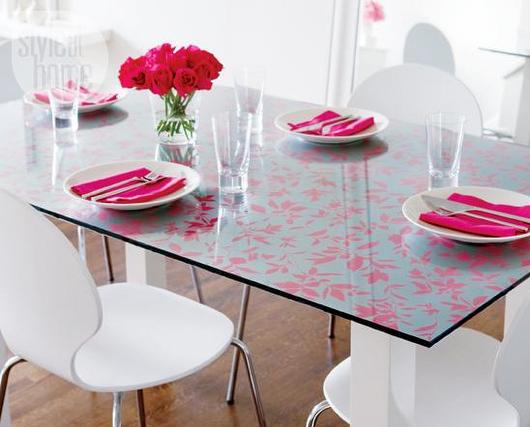 4. Wallpaper Glass Tabletop
Photo Credit: Style at Home
Place wallpaper under a glass tabletop to mix up your decor look.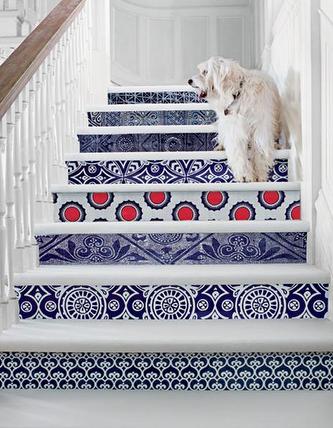 5. Wallpapered Stairs
Photo Credit: Gingham & Watercolours
Wallpaper each riser of your staircase for a unique look.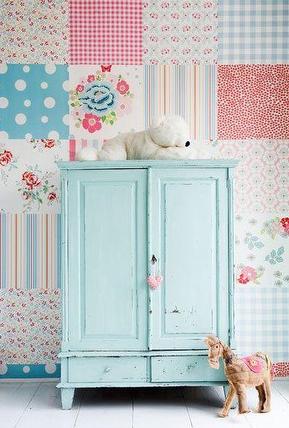 6. Patchwork Wallpaper
Photo Credit: Mommo Design
Use various wallpapers to create a patchwork look.
7. Wallpapered Room Divider
Photo Credit: HGTV
Use wallpaper to create a unique room divider.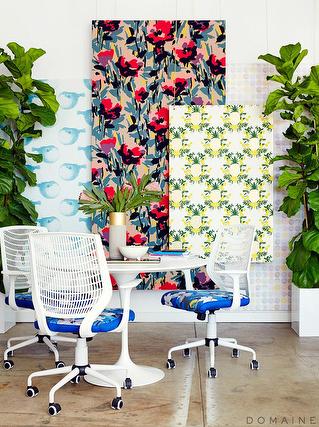 8. Wallpaper Wall Hangings
Photo Credit: Style by Emily Henderson
Choose various wallpaper patterns to create a stunning wall hanging.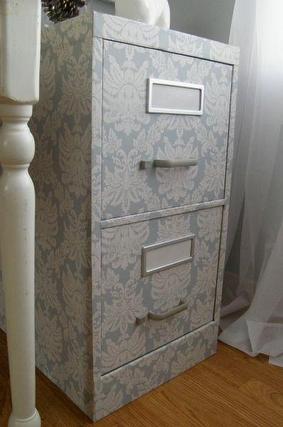 9. Wallpapered Filing Cabinet
Photo Credit: House Pretty
Amp up your office look.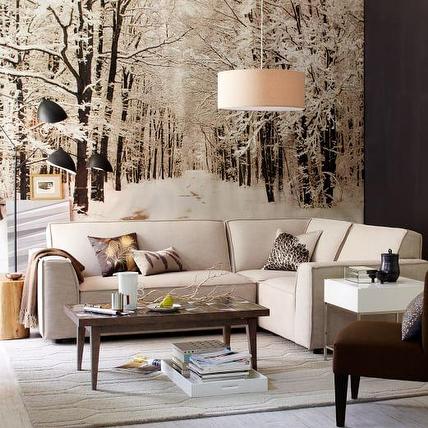 10. Wallpaper Mural
Photo Credit: West Elm
Create a show-stopping look by adding a large wallpaper mural to your home.