Marketing Plan & How We Sell Your Property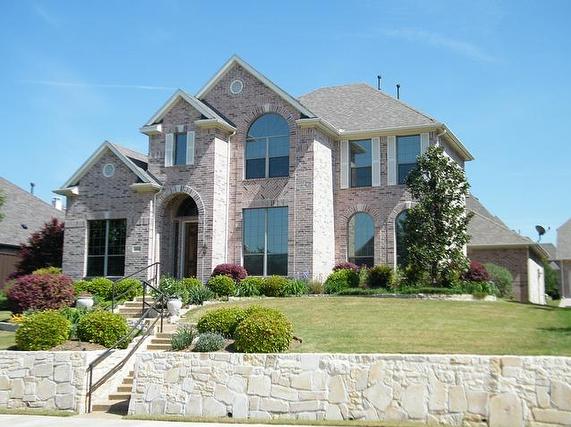 Below is a list of the ways we go about selling your property. Although the list is not exhaustive, it will provide you with a good idea of the strategies we put in place to sell your home. 
1. Professional staging inside and out
Connect you with a professional stager who can assist you in arranging your home to showcase its features and personality. 
2. Professional photography and virtual tour
Obtain professional photography and a virtual tour of your home to showcase the highlights of your home.
3. Notify and cooperate with other salespeople working in the area
By getting in touch with other real estate agents in the area and promoting your home at a brokerage meeting, we will be able to identify if there is a suitable buyer available. We will work cooperatively with other agents in order to identify any potential buyers. 
4. Contact existing buyers
We will get in touch with the buyers in our network to tell them about your home and offer to provide them with a showing.
5. Financially qualify buyers before showing
We will ensure that buyers are financially able to purchase your home before showing it to them. 
6. List your home on Realtor.ca (formerly MLS.ca)
Provide great visibility to your home by listing it on Realtor.ca. 
7. Visibility of broker and fostering a local connection
I will aim to stay visible in the community and cultivate a local connection. This way people will be more likely to turn to our team when searching for real estate. My marketing focus will not only be on selling, but also to act as a valuable information source for the community. 
8. Represent you when offers are received
I will represent you and your needs when offers are received from potential buyers. This will hopefully reduce the stress associated with the home selling process. 
9. Be available 7 days a week
I will aim to be available 7 days a week and call you back as promptly as possible if I miss your call. I will also be available should other real estate agents and potential buyers be interested in viewing your home and provide comprehensive answers to their questions. 
10. Frequent follow up with you
I will remain in contact with you and keep you up to date on the advancements regarding the selling of your home. 
11. Monitor market activity
I will continually monitor market activity in order to ensure that your house is properly positioned in the selling market. 
12. Open House
Together we will decide if a open house is a good opportunity to showcase your home. If we feel that this is beneficial, I will prepare and execute a great open house for potential buyers and real estate agents. 

13. Load your home listing on our well visited website
Our team will load the listing of your home on our website so that possible buyers can be made aware that it is for sale. 
14. Advertise your home on social media 
Your home will be advertised on our social media pages and will also be posted on relevant group or network pages.
15. Monthly Newsletter
Your home will be placed in our well-read monthly newsletter for our readers to see, which will further solidify it in the local market. 
16. Target Marketing
Engage in target marketing in order to identify the right niche of potential buyers for your home.