How We Determine the Value of Your Home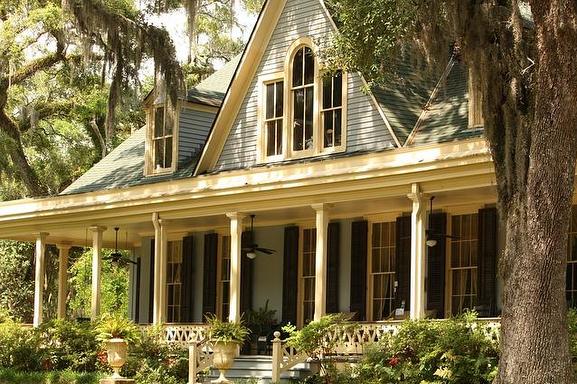 There are many factors that are taken into consideration when determining the value of your home. Here are some of the common ones:
Fair Market Value- An estimate of the amount buyers will be willing to pay for your home. Particulars like the condition of the home, recent sales and listings, as well as the local real estate market will be taken into account to determine this value. 

Comparative Marketing Analysis- 

Provides a summary of the homes in your area with similar qualities and how much they have recently sold for or are currently on the market for.

Local Market Inventory and Trends- 

Takes into account the buyer/seller market in the area, along with lending and interest rates.