After Your House is Listed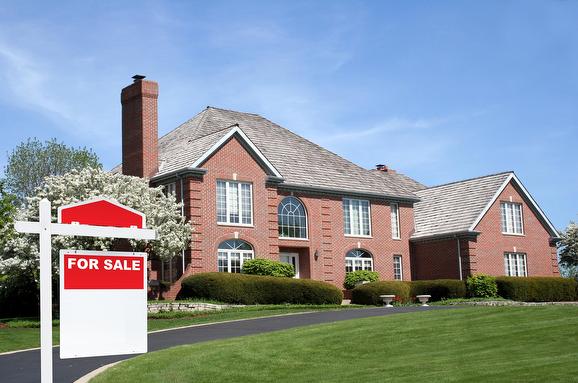 The four steps that occur following your listing: 
1. A 'For Sale' sign will be placed on your lawn with your permission.  
2. A 'lock box' will be placed on your door to enable sales representative's convenient access to your home, if you are at work or out for a few hours.
3. When a sales representative needs to show your home, they call our office to make an appointment. Our office in turn calls you to let you know the day and time of the showing. It is important that you call the office back to confirm appointments as soon as possible. 
Once you have approved the appointment the office will call the sales representative back, through their office, and give them the lock box number. That way, you know exactly who is going in your home and when. 
4. We will call the sales representatives back within 48 hours. This way we benefit from feedback that enables us to ensure your home is listed at the correct price and if there is anything we can do to improve the way the home shows to potential buyers.