About Innisfil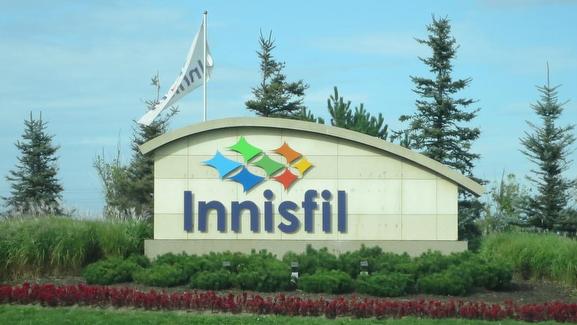 Innisfil is dedicated to connecting, growing, and prospering. It is situated on the western shore of Lake Simcoe and has a population of approximately 56,000 people (according to Statistics Canada 2011). Innisfil provides a rural lifestyle that is accessible to major urban areas. Residents and visitors love the breathtaking views that the waterfront, woodlands, and farm fields provide. Innisfil also has great places to dine, shop, and get involved in their community. Residents often comment on the great arts, cultural, and faith communities that the town provides. 

By 2020, Innisfil hopes to further improve its community, tourism, culture, and economy assets. Some of the priorities in this strategy include: developing a vibrant downtown core, empowering arts, culture, tourism and heritage efforts, protecting Lake Simcoe and the Nottawasaga River, and more.

Innisfil is a great place to start and grow a business because it offers many exceptional resources and supports. Innisfil is also an epicentre for job creation and employment. Everyday Innisfil strives to develop better strategies to grow businesses and support job creation. 

Innisfil is easily accessible to three main health centres and hospitals including: Royal Victoria Hospital, Stevenson Memorial Hospital and Southlake Regional Healthcare Centre. Innisfil continues to strive for great care for those who reside here and is working to further improve access to health and wellness services. 

Innisfil encourages its residents to get active and is home to the Innisfil Recreation Complex which features a state-of-the-art arena, a fitness centre, community rooms, and outdoor soccer fields. It also provides residents and visitors access to areas for snowmobiling, skydiving, boating, cross country skiing and more. Walking trails, parks, marinas, and Georgian Downs, a live horse racing facility and casino, are also located in Innisfil. 

Lastly, Innisfil has many great annual events and festivals including: Celebrate Lake Simcoe, Light Up Night, Summerfest, Winterfest, Wing Ding, The Celtic Festival, and The Georgian Bay Steam Show.

If you would like to learn more about Innisfil and see if it is the right place for you and your family please contact us. We look forward to learning more about your housing needs and connecting with you.