Financial Readiness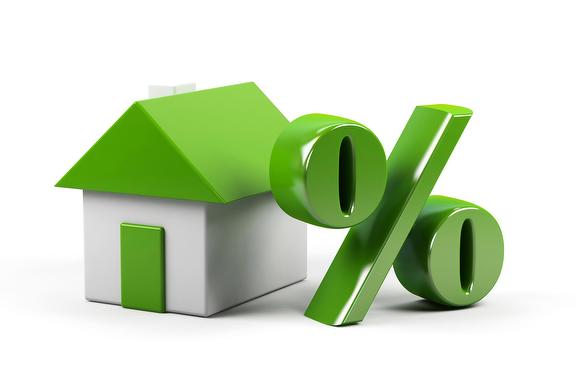 The Canadian Mortgage or Housing Corporation offers the following tips to determine whether you are financially ready to purchase a home: 

Tip 1- Monthly Housing Costs Should Not Exceed 32% of Your Gross Monthly Income. 
Gross Monthly Income (GMI) includes: Monthly Mortgage Payments (principal and interest), property taxes and heating costs (sometimes known as PITH-Principal, Interest, Taxes and Heating). 
In order to figure out your Gross Debt Service (GDS) ratio they will want to known what percentage they are of your GMI. The GDS is important because it should be 32% or less of your GMI. 
Tip 2- Your Monthly Debt Load Should Not Exceed 40% of your GMI
To figure out your Total Debt Service (TDS) ratio you need to add up your PITH and other debt payments such as car loans/leases, credit card payments, line of credit payments, etc.). 

Your TDS should not be more than 40% of your GMI. 
The house price you can afford depends on the following factors:
Your household Gross Monthly Income (GMI)

Downpayment (which is the hardest portion for most home buyers and first timers). 

Mortgage Interest Rate
To use the Canadian Mortgage and Housing Corporation household budget, monthly debt payment, montly expenses, GDS, TDS and mortgage affordability online calculators click 

here

.