How a Real Estate Agent Can Help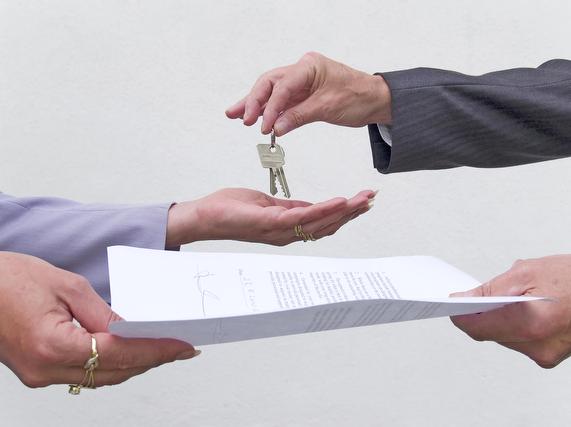 Below are just some of the ways that having a real estate agent on your home buying team is a good idea: 

Education and Experience
Real estate agents know the ins and outs of real estate transactions and have the proper credentials for practicing real estate. Real estate agents also seek continual training opportunities. 

Act as a Filter
Your real estate agent will negotiate on your behalf and book home showings for you. 

Masters of Negotiation 
Real estate agents assist and have experience with the buying and selling negotiation process. They also know the current market conditions and will provide you with guidance surrounding placing and accepting offers.

Know the Community Well
Real estate agents are well versed on what is going on and what is available in the area. They will have the most updated information on comparable pricing, schools, demographics and other essential information. 

Handle Paperwork
Real estate agents will handle the majority of the paperwork for you. Having been through this paperwork countless times before they are more likely to spot red flags and can easily make corrections. 

Have a Professional Network
Real estate agents have a professional network of people that you may need in the home buying or selling process (ex.home inspectors, mortgage agents, tradespeople, etc.).

Support During and After the Process
Real estate agents can help you out with questions following the transaction. It is quite common to forget things when you are in the buying process.